Ap Statistics Summer Homework
"If you plan on this course being much work, then it will be fun. However, if you hope this course will be a lot of fun, then it will be ALOT of work." MM


1. Attend late spring meeting with other students who have signed up for next year's AP Statistics course.

2. Ask yourself "Why am I taking this rigorous course?" If you are running away from Math Analysis, or hoping to sit next to the pretty girl 95 minutes every other day, or just because you heard about the wonderful smell of good coffee and the sound of 80s R&B from last year's seniors, then please reconsider this course of action. If however, you aspire to stretch and grow; learn how to make wise decisions, and be critical thinkers; if you want to genuinely learn (and despise those who merely point chase), well then, this class is for you!

3. Know that AP Mathematics exams are difficult! The Statistics examination is more difficult than an Introductory Statistics and Probability final at nearly any University. This has been widely agreed upon by many teachers who instruct at both high school and University levels. Furthermore, our block schedule, late fall start of school, and springtime activities all make it challenging to put in required hours of study outside of class. In class: out of class work ratio is 1:3... like University.

4. Understand that Statistics is a combination of math, English, and research methods. It is defined as the collection, organization, analysis, and interpretation of data. Do you like to read and write? Can you articulate in small and whole group settings? Will you make a positive contribution to each class by being engaged in the conversation?


5. Read one or more of the following books this summer! "How To Lie With Statistics" by D Huff, "Innumeracy" by J A Paulos, or "The Drunkards Walk" by L Mlodinow Be prepared for a quiz on day 2 of semester 1.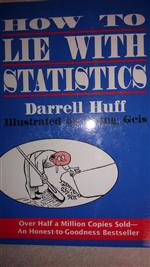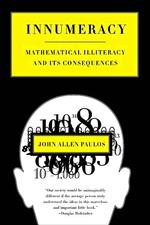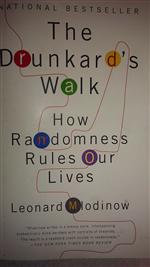 6. Explore the collegeboard website. Print or record something verifying you can navigate to the statistics section.


7. Obtain an AP Statistics review book such as AMSCO's or Pearson's.
Browse it in August. Pledge to use it extensively during the year outside of class, even on your own.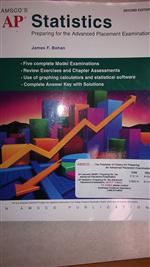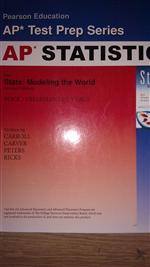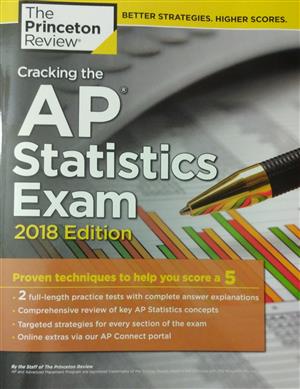 8. Explore my website. Read what is there for statistics students. Especially "How to Pass the AP Exam."


9. Check out the names of previous stat gurus. Say to yourself "If those people could do it, so can I."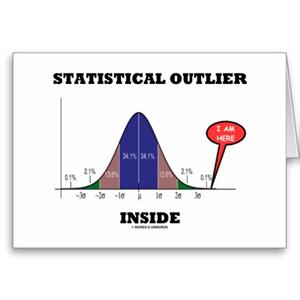 Do not put your faith in what statisticians say until you have carefully considered what they do not say. (William W Watt)
Words are, of course, the most powerful drug of mankind. (Rudyard Kipling)
Н-но… - Сьюзан запнулась, но тут же продолжила: - Я была уверена, что он блефует. Он действительно это сделал. - Да. Создатель последнего шифра, который никто никогда не взломает.